CMD celebration all month long in 2021
Virtually throughout October
Officially CMD is annual on October 20th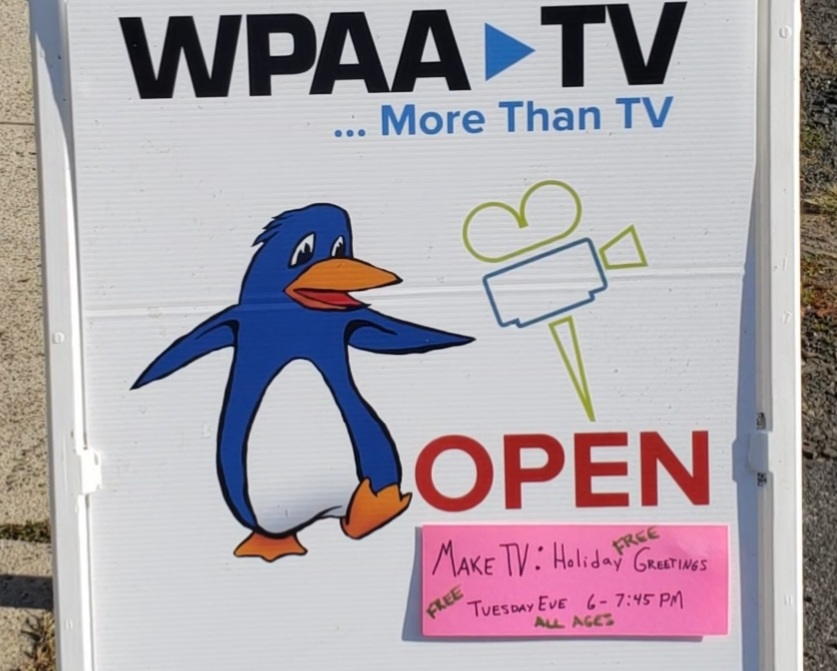 #BeTheMedia @Celebrate1020 #CommunityMediaDay
Holiday Messages have been part of our celebration since 2015. Click here to see past TV magic.  Vaccinations required for participating adults. Thanks for understanding #PublicHealth
All ages. Free.
Happening this month.
Recognizing participants in the Civil Rights Remix Project. For details click here
Sharing Holiday Greetings
Award winner stories
You are always encouraged to take a MURAL selfie with Hercules. Tag us on Facebook or Instagram. Click here to see a favorite pic from when Hercules was new to our building  Our first ROAR1st Youth 2015
In 2020 we celebrated with an image contest. Those images were used to create the #06402Outlook video below.