Destination Station
---
It all started in 2011. In 2019, eligibility for performance use became easier.
Are you a performer? Can you juggle, recite, sing, dance? We believe Performance Speech is the richest kind.
Contact us to determine how you can use studioW to create performance TV as part of Destination Station.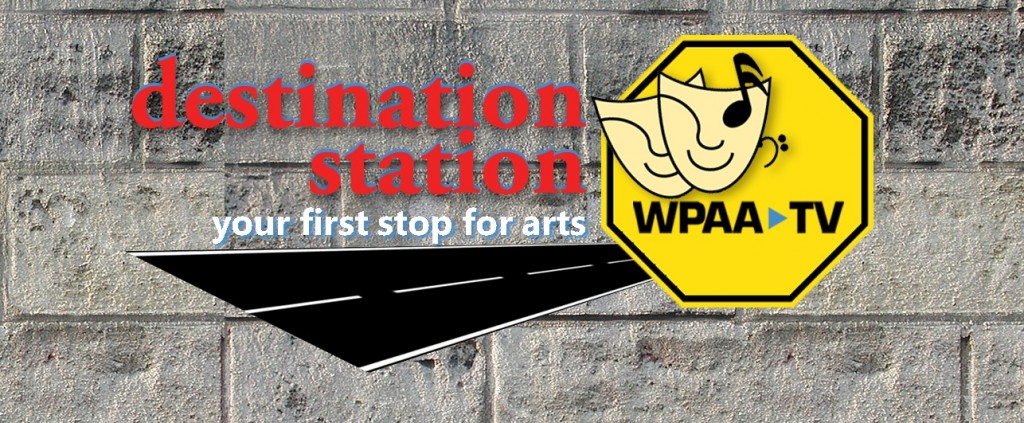 Who is Welcome: Ensembles. New Plays. Readers' Theater. And More …

studioW
space is available 1st come, 1st serve. Use as BlackBox or green screen stage. The teleprompter is optional. Audience capacity 50. Theater productions are responsible for lighting and audio crew.
studioW
Use Fee: Zero. Effective 2019 collaborations no longer have "MakeTV" requirements to use facilities.
Host Home for Connecticut Compass Theatre Co  Connecticut Compass Theatre Company was part of #CommunityMediaDay Oct 19th 2019
The Backyard Theater Ensemble uses studioW for rehearsals and promotional videos.
Social Action Art
Performance Speech is the richest kind.