If we are open, the Gallery is too.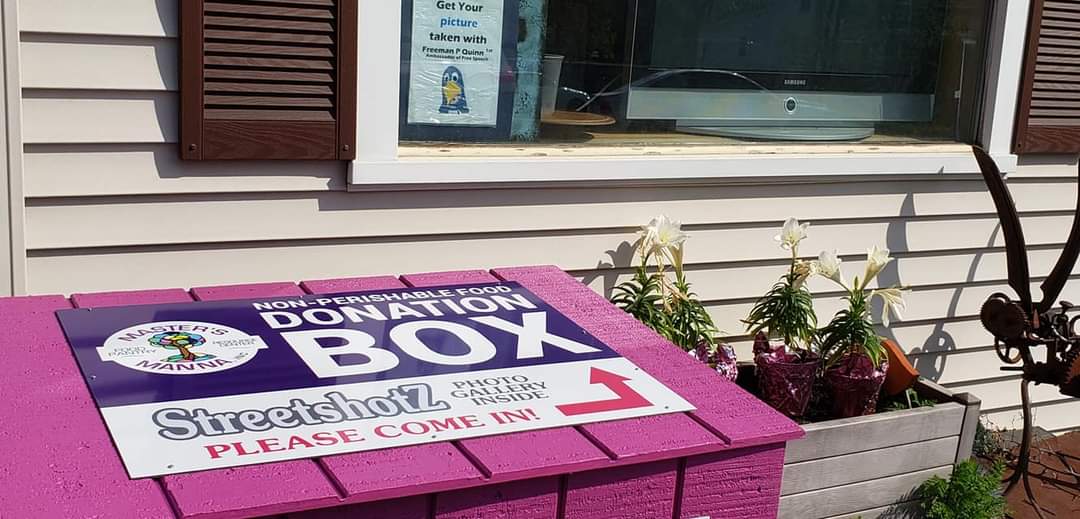 WPAA-TV is a drop-off location for Master's Manna Food Pantry. To learn how to donate to programs serving housing and food insecure populations and receive the photobook StreetshotZ check out this blog post.
April 1, 2019 | Ongoing | 'StreetshotZ' by Charles Buzinsky
Art has the ability to both capture our pain and deliver us from it at the same time; the power to render sorrow beautiful, make loneliness a shared experience and transform despair into hope.
~Braving the Wilderness
Brene Brown Ph.D., LMSW
Our Exhibit History
Last Rotation Artist | 2019
Impressionist Artist Ingrid (GiGi) Barthelemy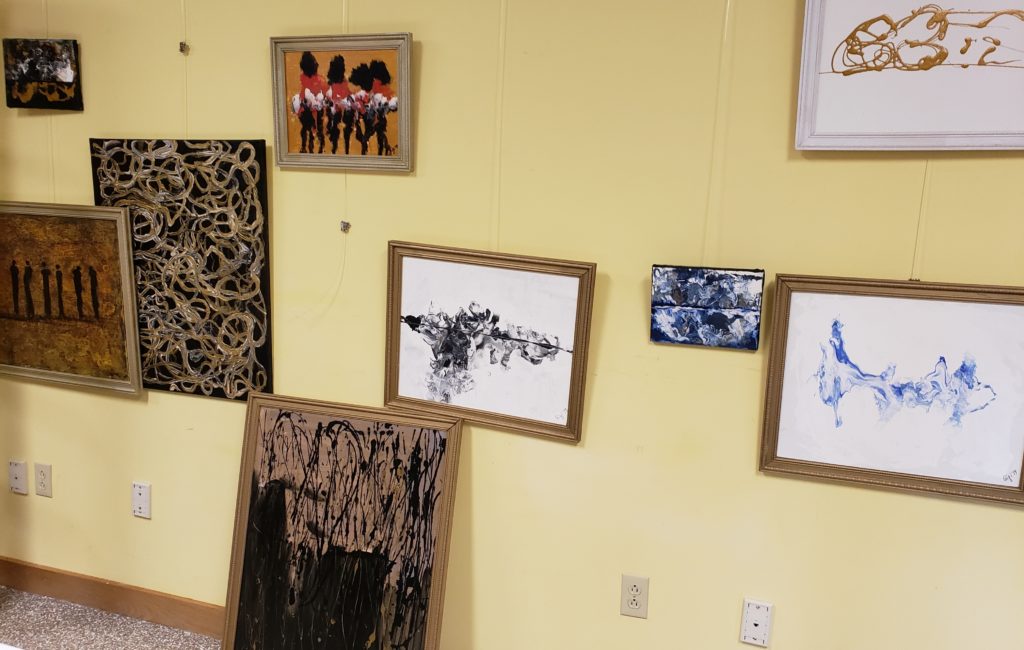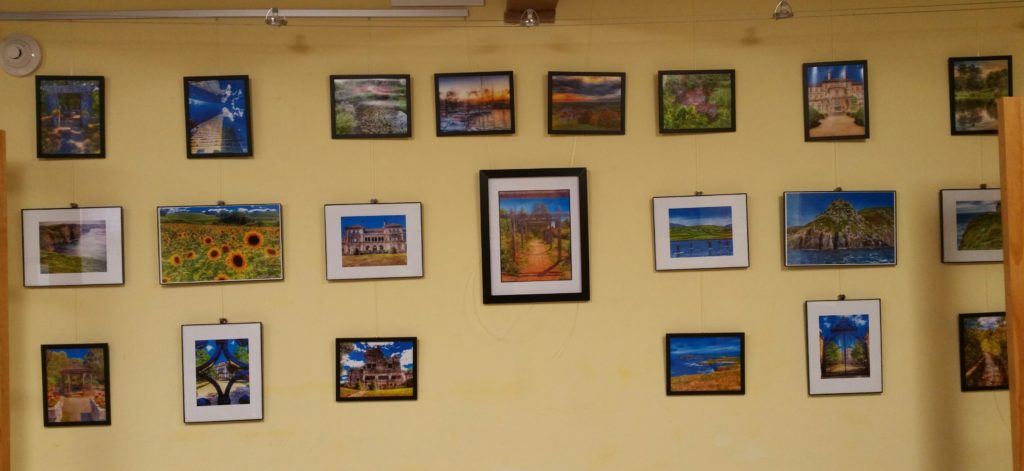 Visual Storyteller Joseph Allard | 2018
Halloween through New Year's Day | 2017
For more about the film The Sparrow Falling Click Here including Behind the Scenes video stories.


Fine Artist Nelson Ford | 2017


Permanent Collection: Four Seasons