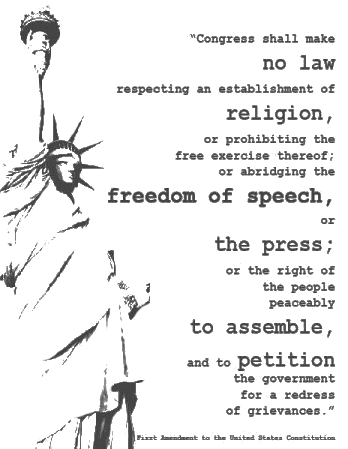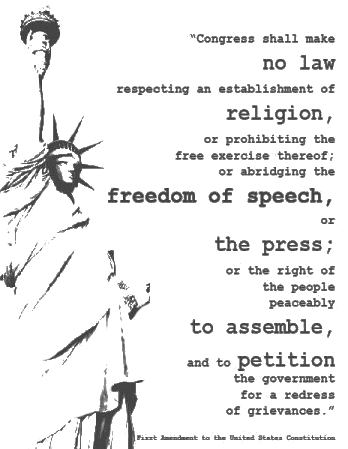 ROAR1st: a youth service to work program with Real Opportunities for Advancing 1st Amendment Rights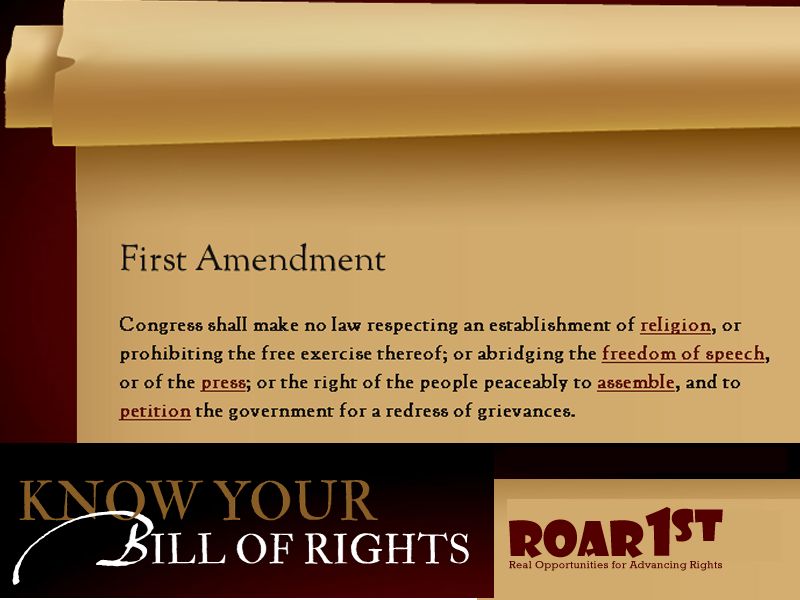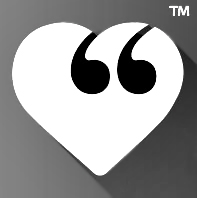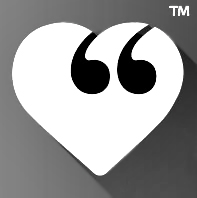 Who can participate? 
Youth Ages 16 to 19
Demonstrated ability to use digital media tools
Expressed interest in media profession
Ability to work independently
IMPORTANT: good social skills
Preferred: Prior participation in summer program or special project experience at WPAA-TV.
Positions available based on funds availability. Maximum paid hours per month is 20 (minimum wage). Paid hours must be preceded by a minimum of 20 hours of Community Service. Candidates with demonstrated abilities can begin paid hours concurrent last 10 hours of Community Service. Paid opportunities are not guaranteed based on summer program participation or completion of Community Service. This initiative has funding dependencies.
Assignments vary. Be a roving reporter, help cover public events as crew, design graphics, edit video all in support of local nonprofits/civic groups. If interested send email inquiry.
Curated lessons scooped by Freeman and shared in this FaceBook Group Be The Media.
Here is a community story edited by youth.