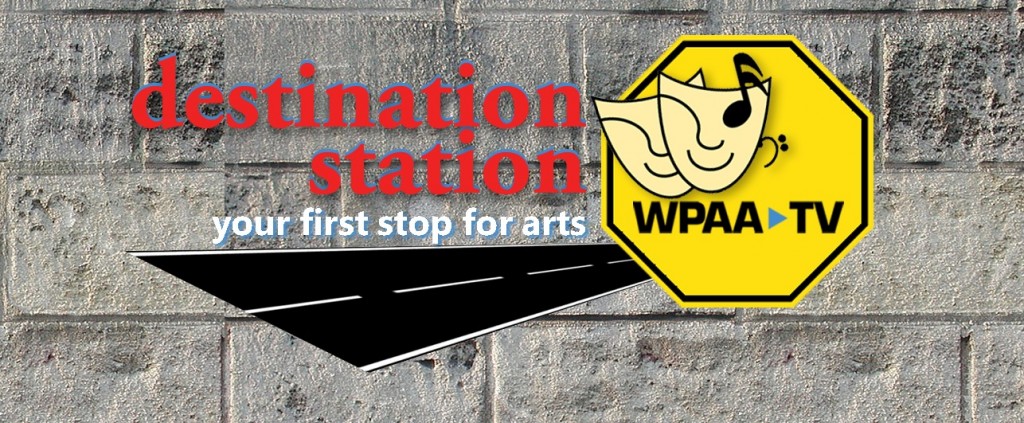 Trying something new with a new team, new technology and the same old lack of community engagement (not for lack of trying) can be a bumpy road. All the newness and bumps can also provide insight:
Your supporters may someday grow in number but these few early adopters will be forever gold. Hugs to

Ed McCarver

, Lisa Catherine, Russ Martin, Jayson Romano and those that watched the stream including Tom Dacey

Weeks that start with a Monday Holiday throws off many internal clocks.

Adding lights alone does not make you see better; adjustments are needed.

What others are failing to observe but you hoped they knew by now confirms we all see the world with different lenses.
Leaving room for creativity always has two results, yours and theirs. While you may wish you were more corporate and had "specified" the result you wanted; the decision not to makes the team feel empowered.
Mistakes can yield generosity as exemplified by the pizza supplier. Thanks Wallingford Pizza House

Lots of laughter can make a challenging experience seem sorta okay after all !
The Inaugural Destination Station show was O U T S T A N D I N G. To quote a new member of #TeamHercules the evening was the best pizza party ever!
A HUGE thanks for the talent brought to downtown Wallingford Jan 19, 2016, by WPAA.TV Event Produce Gina F. Lombardo and guest host and funny-man Brian Beaudoin. The comedy of Alan Moreau, Jay Mayo, Eric Barakat, Ryan Brauth, the black "Ben Smith" and Rui Montilla was sometimes full of shit, mom love, man-bromance, and sports innuendo. These laughter making men were inducted as members of #PowerfulWildFree4Arts #TeamHercules. 
The plan is for more Destination Station: One Tuesday a month (usually the last) of free to the public entertainment to capture the spirit of performance speech ~ the richest kind.  Hope to see you in February, March, April and…