The organization reaches its nonprofit anniversary of 28 years this week. I am starting my ninth year as a full-time volunteer. Once again we are honored nationally by our industry peers for excellence as a small public access station. A wonderful way to begin our next trip around the sun together.
Running a community TV station is a 'long and winding road.' Travel is guided by, for all appearances, an unmoving North Star. It is a world where not everyone agrees but everyone has a voice. The station's journey is resolute on valuing everyone's journey, truth, and story. In a word, it is exhausting.
Songs have this habit of connecting with moments, relationships, and dreams. I make all these connections with the people of Wallingford accompanied by the Beatles song, The Long and Winding Road. It is the off-key voice in my head.
The voice borrows selectively from the lyrics. Sometimes, the forlorn pleading line 'Lead me to your door' accompanies a wistful need to be uplifted by interpersonal connection. The staggering weariness of one engagement at a time "you'll never know | The many ways I've tried" is profoundly true. Too often, I find myself stuck in the chorus:  Many times I've been alone | And many times I've cried.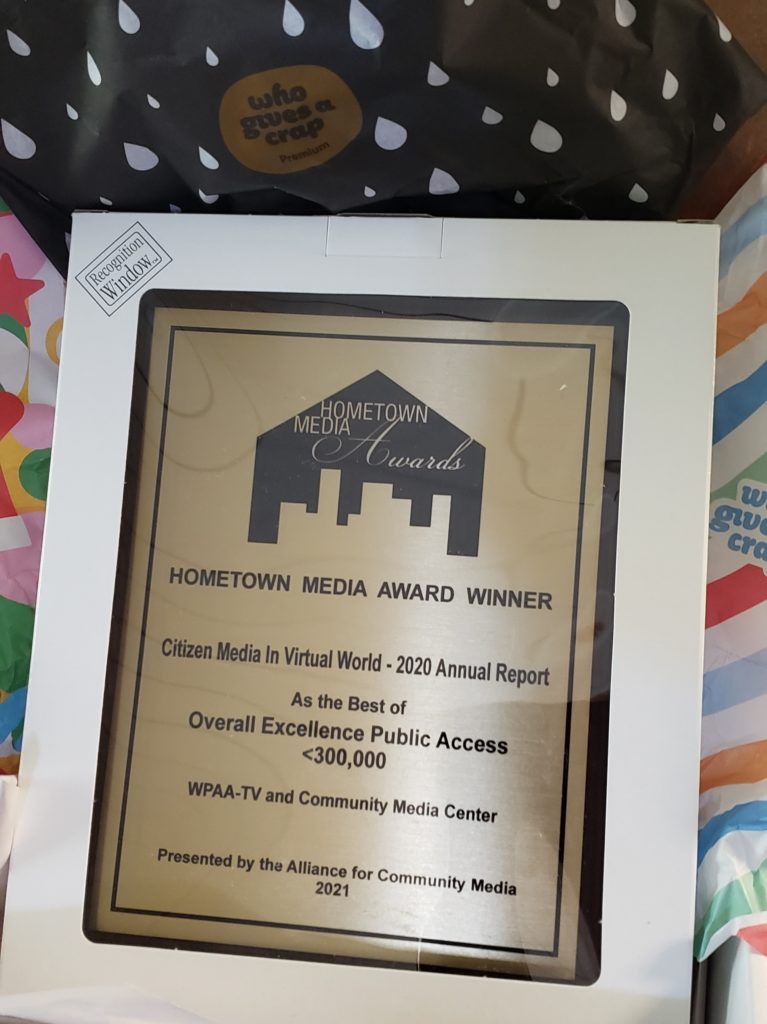 Consider celebrating with us with a small donation for our fund to sustain us Freeman's Purse.
Donate here: