It is an honor to be recognized for the work we do with our community. Especially in a year of unprecedented challenges. Later this month, WPAA-TV will receive the Hometown Overall Excellence Award for small public access stations for the second time.
A panel of seasoned community media producers judge 20-minute video entries designed to represent local programming from the prior calendar year. The National Alliance for Community Media (ACM) Hometown Media Festival judges selected WPAA-TV's entry, Annual Video Report Citizen Media in a Virtual World, for stations with budgets under $300,000. Our budget is $90,000.
Our submission exhibits the power of local conversation, story, film, music and connection. Our "coVIDEO Challenge" three-minute movie winner, "Color of Hope," by Andrew Horn, and quarantine songs, from our Fire Escape Sessions series, highlight our community initiatives. Clips from local production teams like the First Congregational Church, which transitioned to new video production methods to stay connected and responsive, demonstrate how we serve our community together.
We are doubly pleased to see our local producers recognized for their talent. Uplifting voices and showcasing local talent is the core mission of WPAA-TV, the "public portion" of Community TV in Wallingford.  On June 1, we are showcasing some local award-winning talent from 5 p.m. until midnight.
At 7 p.m., Space Cub Studio, our newest award winners who earned top honors in both animation and children's programming at this year's Hometown Awards, will premiere their latest production. WPAA-TV is premiering, on TV and public Internet, "Space Bears the Movie." Some of the movies' characters were introduced in their award winning Adventure #9. As content contributors to WPAA-TV, independent producers are eligible for ACM awards. WPAA-TV began featuring their Space Bears Adventures in August 2020.
This premiere features more than a movie. The HD live stream of the movie, from studioW at 28 S. Orchard St., is only made possible by our new HD cablecast system. This system is in development with LinearBroadcast.com, a local tech company, for which WPAA-TV is serving as a beta location. The "LIVE" HD cablecast will bring together our new hybrid production method and new cablecast technologies. It is a first. A volunteer team has been working diligently to bring all the cabling, sessions and interfaces together for this event.
The hybrid TV production method was designed in response to Covid-19. Our live post-movie Q & A with the creative team will welcome questions posed remotely by young local filmmakers. The remote guests were selected based on their interest in filmmaking. WPAA-TV hosts a 3-minute movie challenge three times a year. They participated in these challenges. Their movies begin the showcase at 5 p.m.
Celebrating our local producers never gets old and premieres for local productions are not new. For example, WPAA-TV has premiered episodic releases of a fantasy TV production, "The Sparrow Falling," since Nov. 2017. However, tonight's showcase will be the first time we are able to stream content, for our community's internet viewers, in HD. Tonight's showcase includes all four of the previously aired episodes of "The Sparrow Falling" at 8:30 p.m. "The Sparrow Falling" won first place regionally for episode #3, and nationally, for #4 in recent Alliance for Community Media Film Festivals. We plan to premiere episode 5 soon, so here is your chance to catch up! Tune in and see the versatility of studioW on full display.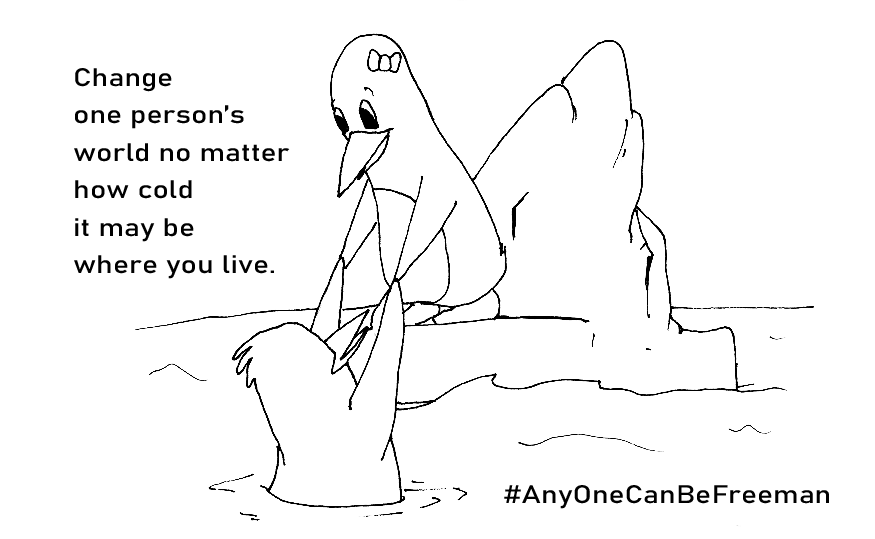 Our new cablecast system is 1/10th the cost of the system just purchased by the BOE for WPS-TV. This cost-saving opportunity, and other taxpayer savings, were to be topics of conversation with local leaders. However, those conversations were never scheduled. Offers to collaborate were met with a numbing silent chill. In communication with town leaders, we tried to demonstrate how continuing independently adversely impacts our bottom line, costing us over $20,000 annually. The mayor, who is fully aware that we are a state regulated agency serving the town, has refused to even include our website link on the Town's Website Agency Page.
Over 50 viewers and users responded to a recent social media post soliciting "unscientific feedback." The station is a gem, a great platform for the community and an amazing community presence for people of all ages and backgrounds. But there was a counterpoint theme: Why don't folks know about you?  How can we help? These laudatory responses were refreshing, especially after the chill from town leaders. One responder called us a ripple.
The simple answer is "Watch WPAA-TV." With the new cablecast system integrated into our website, it is easier to know what is playing. And watching what is playing supports your neighbors, our local producers. An over-the-top viewer count on the HD stream tonight would be a great way to help us congratulate Michael and Madison Schleif and their Space Cub Studio crew, as well as "The Sparrow Falling" production team.
If you want to get involved, whether that means talking about our programming or making TV yourself, our tools and stage belong to you. There are no member fees, user fees or donation requirements. You do not even need to be a cable TV subscriber.
The HD Internet channel positions WPAA-TV for a future without cable TV. This is significant since 60% of WPAA-TV funding comes from cable TV fees. Cable companies pay for use of public rights of way. They pass this cost of doing business, which is like rent, along to the customer. Federal and state laws regulate how this "rent" is used. It is the primary source of community TV funds. It is not truly a tax.
Donating $5 a year is another way to help. Contributions from 4,000 households can offset declining cable revenue and the impact of our town's approach to community TV.
Our governance team forged a plan for long-term sustainability. They set up Freeman's Purse, a fund managed by the Community Foundation of New Haven. All non-designated donations are put in this fund, as well as the amount previously paid on building mortgages.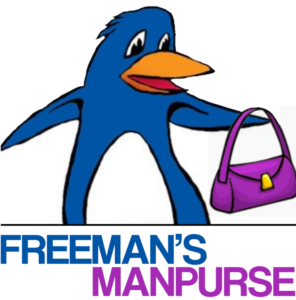 They also asked me to stay on as a full-time volunteer for another three years. This month begins my ninth year. Since my job is not done until our grassroots mission is tied to legions of grassroots supporters, I remain contracted and committed to uplifting Wallingford's voices and talent for years to come.
Where to watch: Internet links, Roku instructions and TV channel information is on the
website wpaa.tv/watch/