Our Reply About Commitment
Does the CAP have an agreement to provide a level of support higher than that set by the standards in Conn. Agencies Reg. § 16-331a-11?

Public Utilities Control Authority Question 41 Study per SA 22-23, Special Act 22-23 authorizes a community media study. The study proposal first appeared as a 'strike all amendment' of Senate Bill 278 on the last day of a robust 2022 Connecticut Legislative Session. The amendment substitutes immediate action, modifying regulations, with a study.
An agreement implies two parties. We have a commitment to provide a level of support to our community that is higher than the standards set by the regulations. And, we took the directive to provide what other Wallingford channels do not provide in the 2002 franchise renewal seriously.
Our ability to do more began in 2013 with having full-time staffing for the 1st time. Capabilities expanded in 2014 when the nonprofit 'Mission Continues' paid for a veteran to be on staff with us for 6 months. The veteran continues to be P-T staff. We pay it forward by selecting up to 5 community organizations to receive additional video production support or use of our resources for non-television creation purposes.
In 2015,
Our building displayed the 1st public art mural in town. Another mural was produced with a community program at our location and is installed on the other side of town.
We have hosted a workforce training program for youth that are economically or socially disadvantaged during the summer (except for 2019-20, pandemic related).
In 2017,
the Governance Team adopted a MORE.THAN.TV strategic plan.
We have a gallery that raises money for housing and food-insecure programs and we are a drop-off location for donations
We run movie challenges, underwrite festival fees for our awesome producers, and do not ask local businesses for donations, instead, we shop local.
We have hosted three different theater companies, one nine-episode 180-day film project, and several other local film crews on an as-needed requests basis (mostly for our green screen)
Our hybrid-enabled community room is available upon request. We receive referrals from the library that has a once-a-year use policy. It has been used by condo associations, advocacy group training, and writer's groups.
We have an area prepped by local teens in 2018 for their use as a social gathering space. They create music videos and podcasts or just hang out
In 2022,
We collaborated with a puppeteer and filmmaker to produce a Puppet Film to address the need for Active Shooter Training for Pre-K to 5th grade.
In addition, we recognize that some content is not time limited. Evergreen content is remastered for the podcast: As Told Here WPAA-TV.  This has been useful to the AA community which produces a 30-minute segment once a year. Podcasts have extended our reach by at least 15%.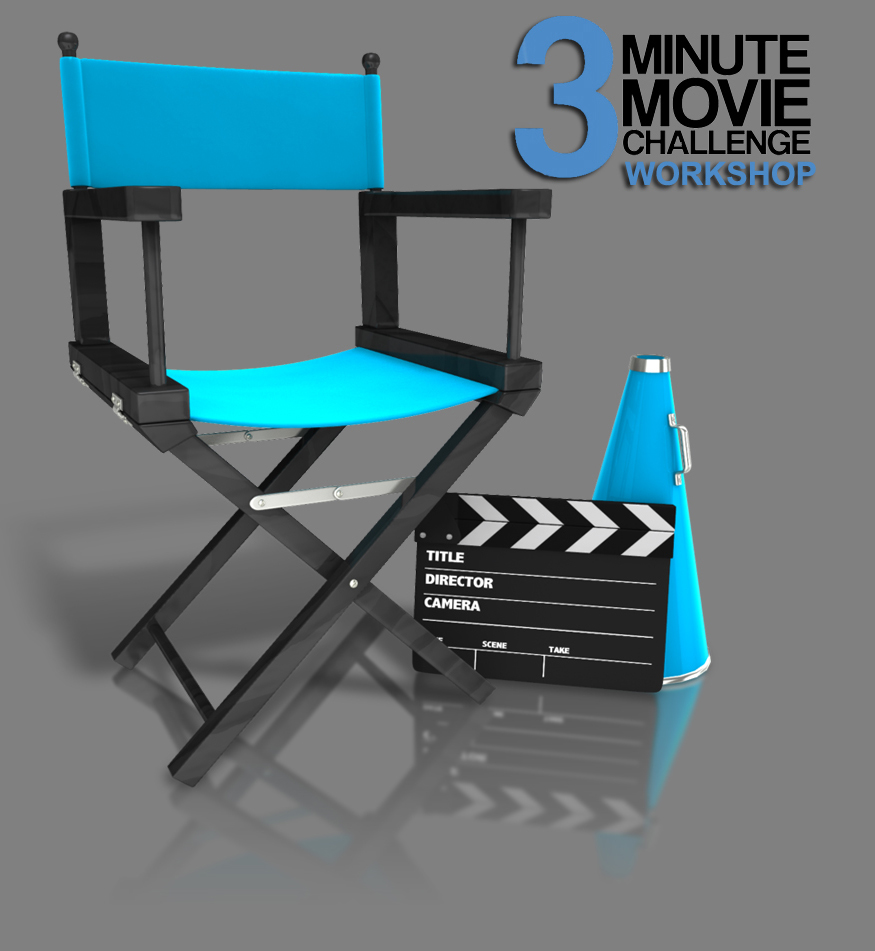 A project committed to Wallingford and its People. Is there a Wallingford Person Place or Thing that you believe needs their story told? You can do that and maybe win prizes too.